contact us for immigration help
ORLANDO IMMIGRATION LAWYER
"I DON'T LIKE TO LOSE"
Immigration – Green Cards – Work Visas – Wills – Probate

The Farr Group is dedicated to serving your need for legal services. Our Central Florida office, conveniently located in MetroWest Orlando, offers full support for your immigration law needs. We also serve your estate planning needs, preparing wills, trusts, and other estate documents.
Immigration Law Is Complex
In offering Orlando immigration law services, The Farr Group PL specializes in representing individual and business clients from all fifty states and around the world with their immigration law needs. U.S. immigration law is a complex and constantly changing area of law. We closely track the constant changes to the laws, rules, and regulations in order to provide our clients with the most effective representation possible. As strong believers in the value that immigrants provide to the United States, we do not shy away from difficult or complex immigration matters. Whether our clients seek the a fiancé visa, help to reunite with members of their family here in the U.S., need assistance with an employment-based visa, or seek permanent residency or citizenship, we are here to provide assistance.
We understand that seeking immigration benefits from the U.S. Customs and Immigration Service can be lengthy, confusing, and emotionally difficult for our clients. We work hard to ensure that the process is as clear and as short as possible at the lowest possible cost to our clients. We zealously advocate for our clients and do everything in our power to help them achieve the result that they desire.
Our office also offers assistance preparing your estate plan and helping your through the probate process. Estate planning is another area of law that is controlled by a complex set of interacting laws, including Florida constitutional and statutory law, as well as the Federal tax code. Estate planning is a very personal process. Every estate plan is different and must be tailored to a person's desires based on that person's assets, marital status, and family relationships. Immigration law can also affect your estate plan if you or your spouse is not a U.S. citizen.
Please call or email us to arrange a consultation with one of our attorneys.
Call our office today at 407-822-4222.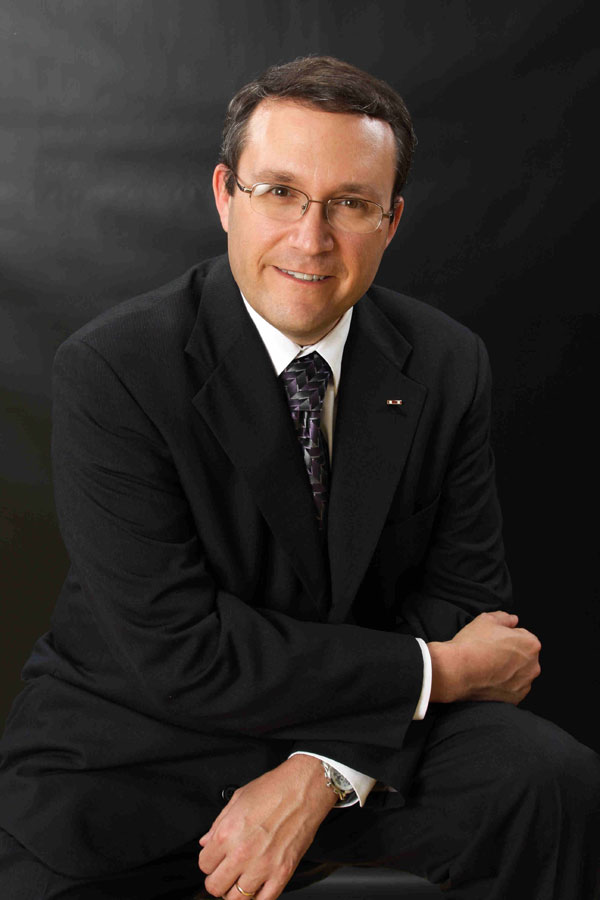 Attorney Matthew T. Farr
Attorney Matthew Farr is dedicated to the practice of U.S. immigration law. Mr. Farr has distinguished academic credentials. He was one of the top ten graduates of his law school class at the Barry University Dwayne O. Andreas School of Law, and in his final year of law school served as the Editor-in-Chief of the Barry Law Review. Mr. Farr has also earned a Bachelor of Science Degree in Electrical and Computer Engineering from the University of Colorado, Boulder, and a Master of Computer Science degree, with High Distinction, from Rivier College. Mr. Farr has served 22 years in the United States Air Force, with nearly seven years of active duty and fifteen years of service in the USAF Reserve. Mr. Farr currently holds the rank of Lieutenant Colonel.
Memberships
Mr. Farr is a member of the American Immigration Lawyers Association (AILA), currently serving as the Vice Chair for Education of AILA's Central Florida Chapter. AILA is an organization that is dedicated to defending and advancing the rights of immigrants. AILA keeps its members fully informed of the almost daily changes that take place in immigration law. AILA's vigilant monitoring of immigration law ensures that our clients receive the most up-to-date and effective counsel possible.
Mr. Farr is also a member of the American Bar Association (ABA), theFlorida Bar, and the Orange County Bar Association (OCBA).
our blog /legal news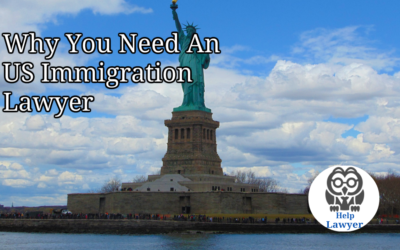 When applying for a green card or an immigrant visa in the US, you do not necessary need an immigration lawyer. However, if you end up making a wrong move or not filling certain crucial paperwork, you could be deported or end up in jail. Such uncalled for...
read more